Hubbub Local
Creating Cheers out of Chaos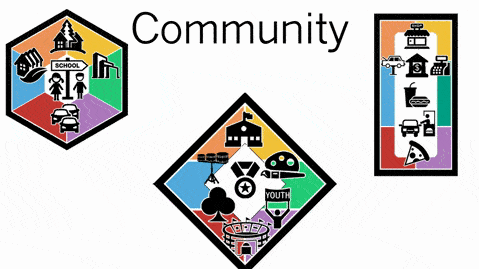 The Hubbub Local Platform
Designed and Created to serve the whole Community


Merchants
We built a modern mobile marketing program that helps you attract and keep more
Proven Loyal
customers. Business partners can boost their bottom line when they provide the deals that are used to create a community-specific
Discount Savings Club
.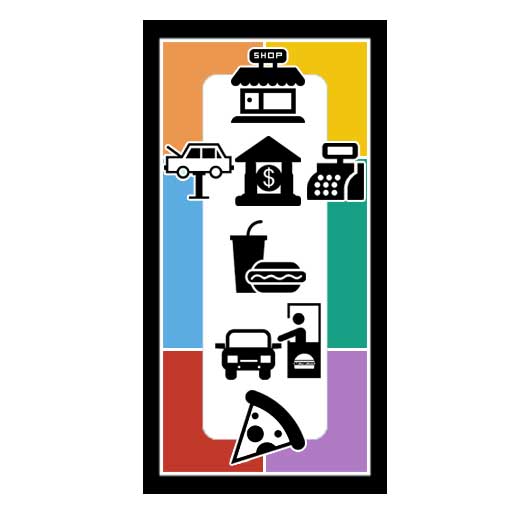 Public Supporters
Join your community discount club ($25) to help organizations reach their fundraising goals. In return you get a full year of savings worth many times cost of the membership. Other features include easy ordering from classic fundraisers (wrapping paper, cookies, etc…), becoming a direct sponsor, and staying informed via your community Blog that is produced by student interns.
Student Organizations
Hubbub Local gives you powerful tools that help you reach more supporters and make more sales. Discount Club memberships are easy to sell year after year and they produce higher per student returns and more overall profit for your organization. That is just the beginning of how our platform works for you all while reducing the burden on your volunteer leaders.